We install all type of shower doors, like :
---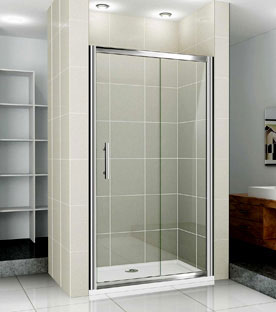 Glass shower door is durable than other material. It is stylish and also easy to clean.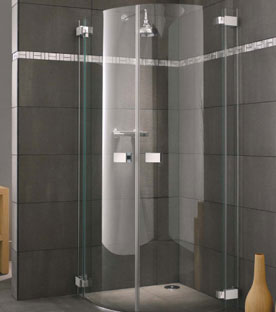 We offer a reasonable price for shower doors and shower screens installation as well as the replacement too. We have the experts team to install or to replace your shower doors and screens. We install one, two or more than two-panel shower doors and screens. We are available in NY, NJ, Brooklyn and all over the U.S.A. for your shower door replacement and installation.
Replace Your Old Fashioned Shower Door.
Contact Us
After installation, you can use clear shield glass coating on your shower door and screen to protect your shower door from moist and dust etc.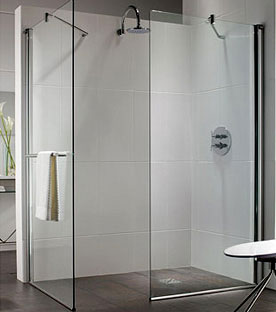 We also do shower door only in 7 days.We can install and replace your bath door with any type of glass, like: