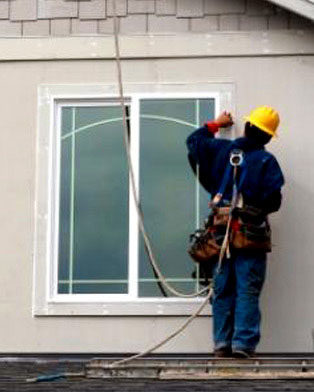 Domestic Glass Installation
Bear Glass is the best for domestic glass installations. We install both interior and exterior glass installation for household purpose. We give you the quality service in your country. Our delivery areas are NY, NJ, Brooklyn, Queens and all over the U.S.A. If you're looking for residential glass installation or replacement for all your glazing solutions, Bear Glass's professional installers are there to help. With over 20 years experience in the glass industry, we offer the best installation service in this country.
We install glass door both for interior and external purpose, custom shower door, glass splashback for kitchen and bathroom, interior glass partitions etc.
We are available 24/7 for your emergency call.