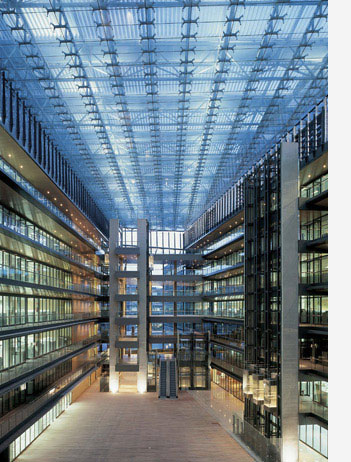 Best installation service in U.S.A.
We aim to give the best quality service at the best possible price and you will often find that we will save you money as we are confident that the overall package we will offer is the best.
If you have any questions please do not hesitate to email us or call us on the following number ( 718-832-3604 ) and we will respond as quickly as possible.
We offer the best price for your domestic and commercial glass roof installation. We provide our service NY, NJ, PA, VA, Brooklyn, Queens and all the U.S.A.

Need a glass roof installer?
Contact Us
You can use etched glass, Painted Glass for your glass roof. If you want a signature interior you can install glass roof.It is looking so elegant. The Glass roof is durable as well as other materials. A Glass Roof can take many different and exciting forms. It may be positioned to define a particular area within a space - a kitchen roof, for the dining roof etc.
We offer to install glass roof to the highest of standards. Our glass roof panels and glazing bars come in several ranges. We do install and replace to cover all commercial, domestic and conservatory glass roofs.