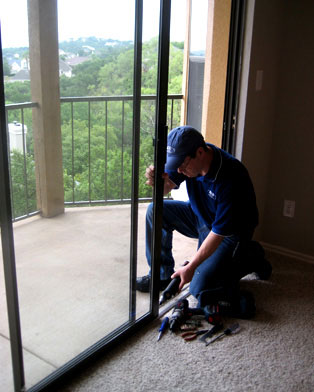 Glass Door Installation
Bear Glass strives to offer the best glass door replacement, service in NY, NJ, CA, Brooklyn, Queens and also all over the U.S.A. Our expert specialists can provide the quality service on installation and replacement. We install both household and commercial glass doors. If your interior or exterior glass door gets broken and you want to replace it then you can contact us for a better service. We use modern technology to install your Glass Doors. We provide our installation service at a reasonable price than other glass installation company. We guaranteed you about our installation service quality.
Patio glass doors are one of the most popular features in any home. Do you need a patio glass door installer in NY? Don't worry, call us and get the best installation service immediately. We are always ready to help you.
Don't settle for less when it comes to your home. When glass breaks, call the doctor of glass, Bear Glass.
Need To Replace Glass Patio Door?
We can replace and install any type of exterior and interior glass door. We install safety glass doors, like: Bulletproof glass door, Laminated glass doors, Tempered glass door, Heat resistant glass doors, etc.