Elevator Glass Installation
---
Do you want to install elevator glass wall?
Has there any breakage on your elevator glass wall?
Are you looking for the best glass installer in U.S.A.?
All of your questions have only one answer and that is Bear Glass. We offer the quality service for commercial elevator glass installation and also we give support after installation. We are the best installer in this country.
For Elevator Glass Installation
Request A Free Quote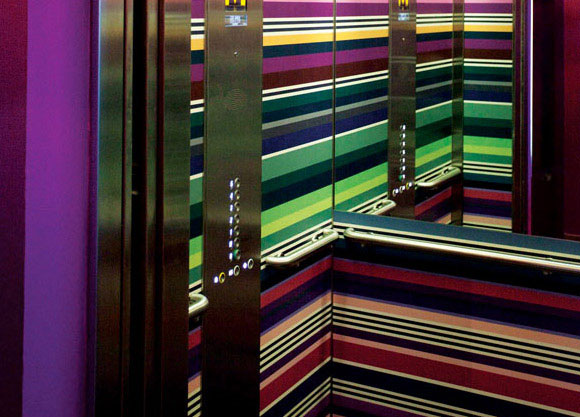 Best elevator glass installation in U.S.A.
---
We offer the best elevator glass installation as well as replacement in NY,NJ, Brooklyn, Queens, PA, CA, VA and all over this country. We provide our service 24 hours in 7days a week.
Accurate Measurements
Once the aesthetic details are determined, our installers gather accurate measurements of the area. It is important your elevator glass wall or roof or anything of elevator glass be precisely measured. The installation team at Bear Glass has decades of experience which allows all work to be performed on-site at your home or office with materials.
Fitting & Installation
It is carefully fitted and positioned forming the ideal elevator. We give the superior quality service for elevator glass fitting. Combined with precision installation. We are always ready to help you. If your office glass elevator get broken and you want to replace it, then Bear Glass is the best choice for you.
Competitive Pricing
We offer a minimum cost for commercial elevator glass installation. If you want to replace your broken elevator glass or want to install a new elevator glass wall or anything at a cheap cost, then Bear Glass can be the 1st choice for you. We provide the best elevator glass installation service at a reasonable cost in U.S.A.